MCR Has rescued 200+ wild horses that were headed to slaughter
Montgomery Creek Ranch is a Wild Horse Sanctuary in Northern California dedicated to raising awareness about America's wild horses and burros and providing a place where people and horses connect.
When you give to MCR, you are supporting the well-being of wild horses and investing in their future.
we believe the best life insurance for a young horse is training
We are investing in our young horses so that they can be adopted and make room for other wild horses that have lost their freedom and families. Learn more about the herd and the horses that are available for adoption.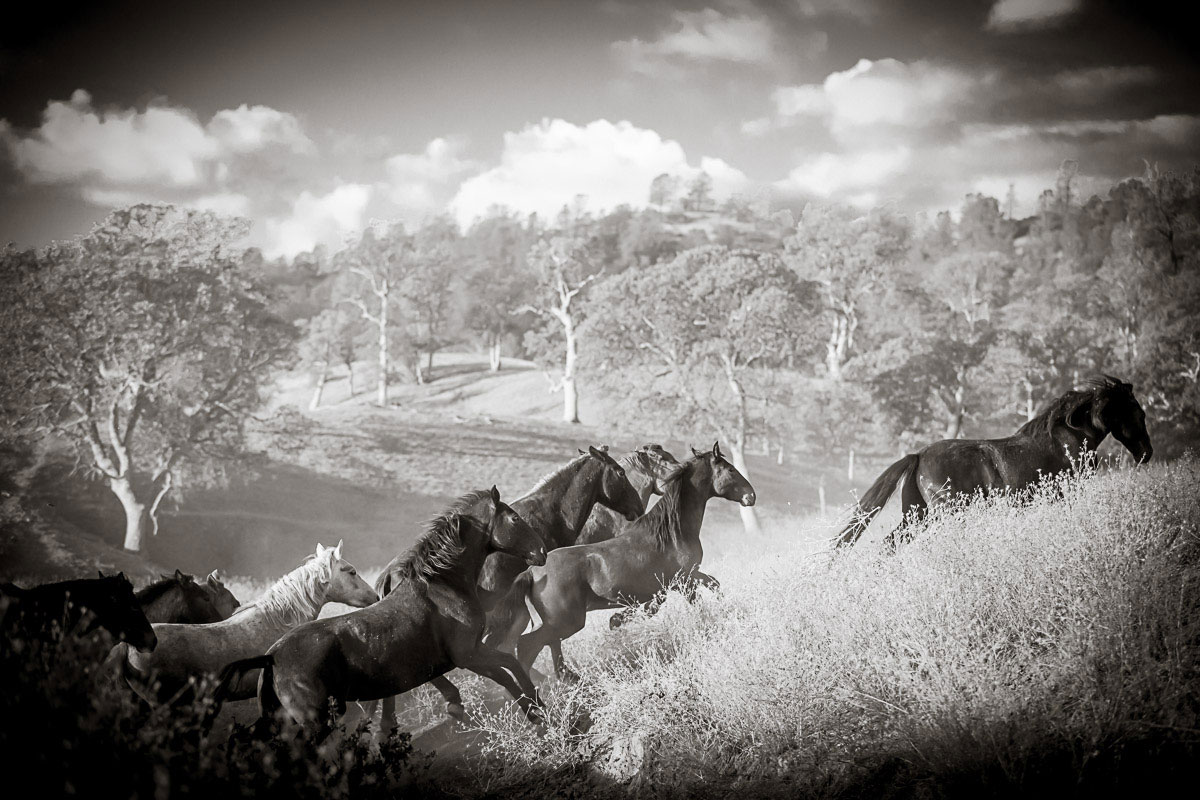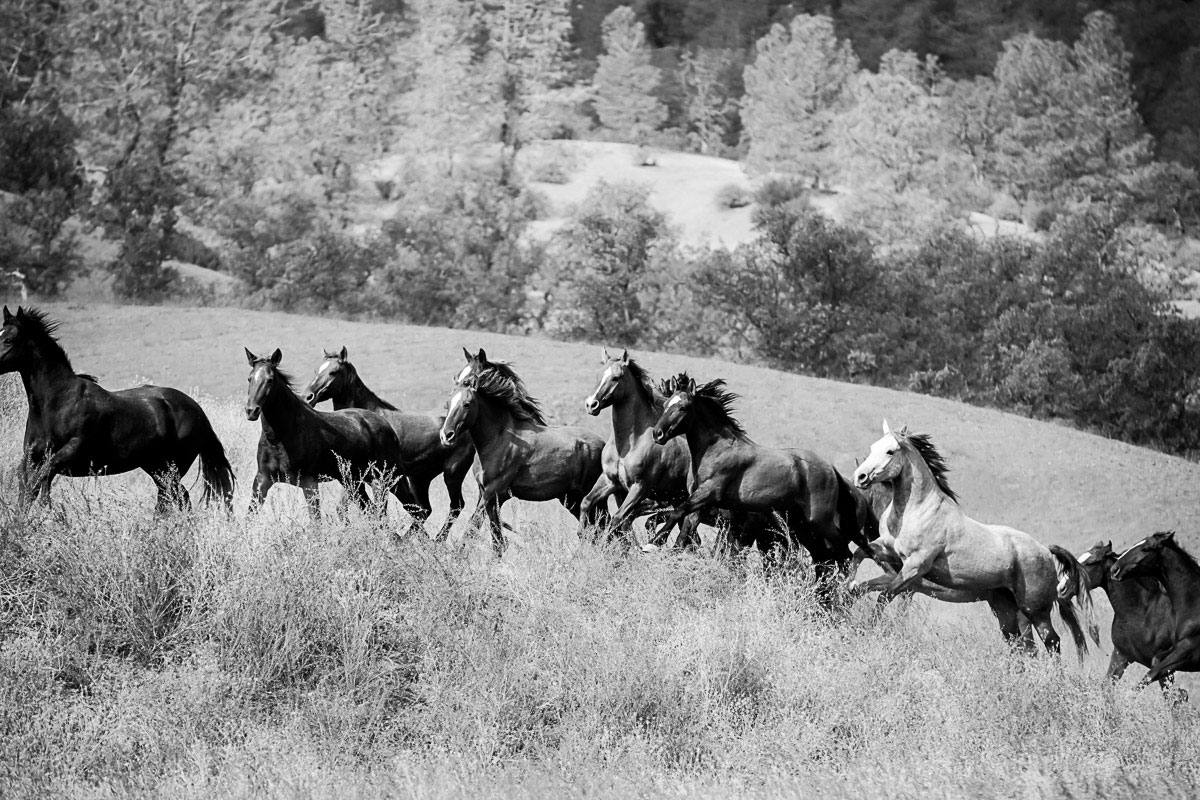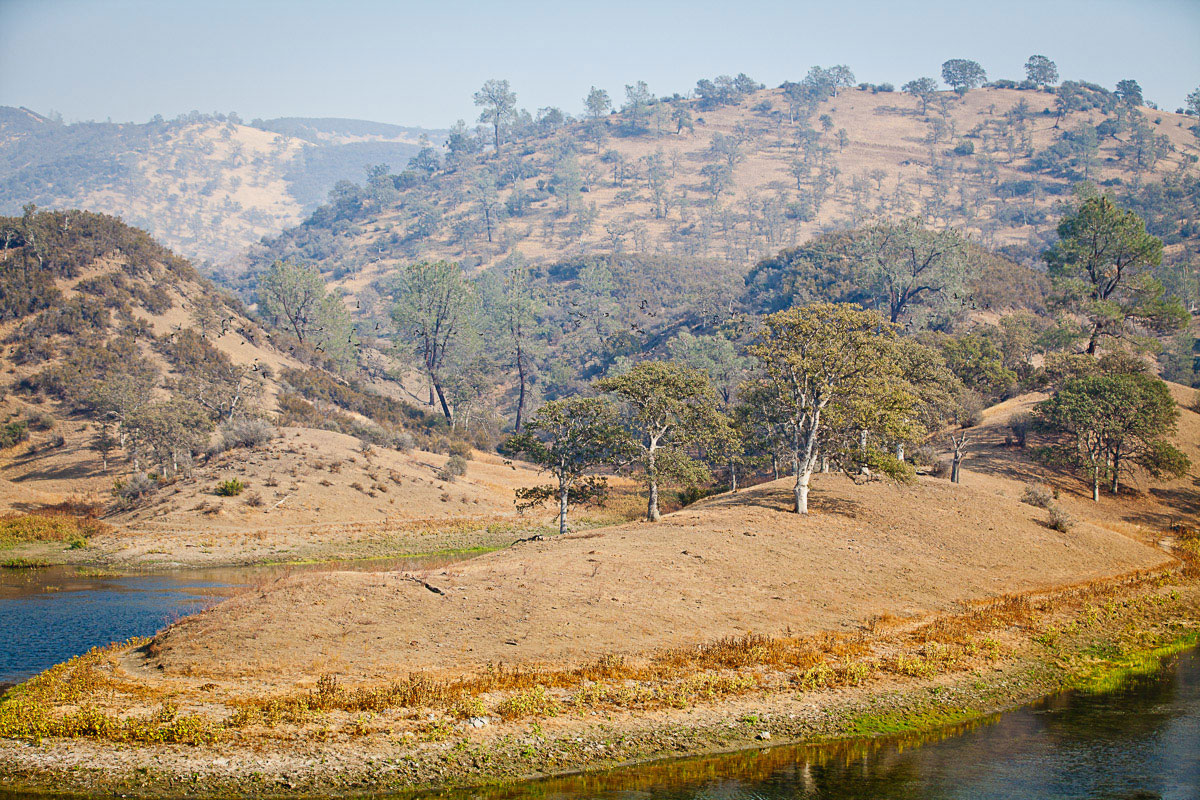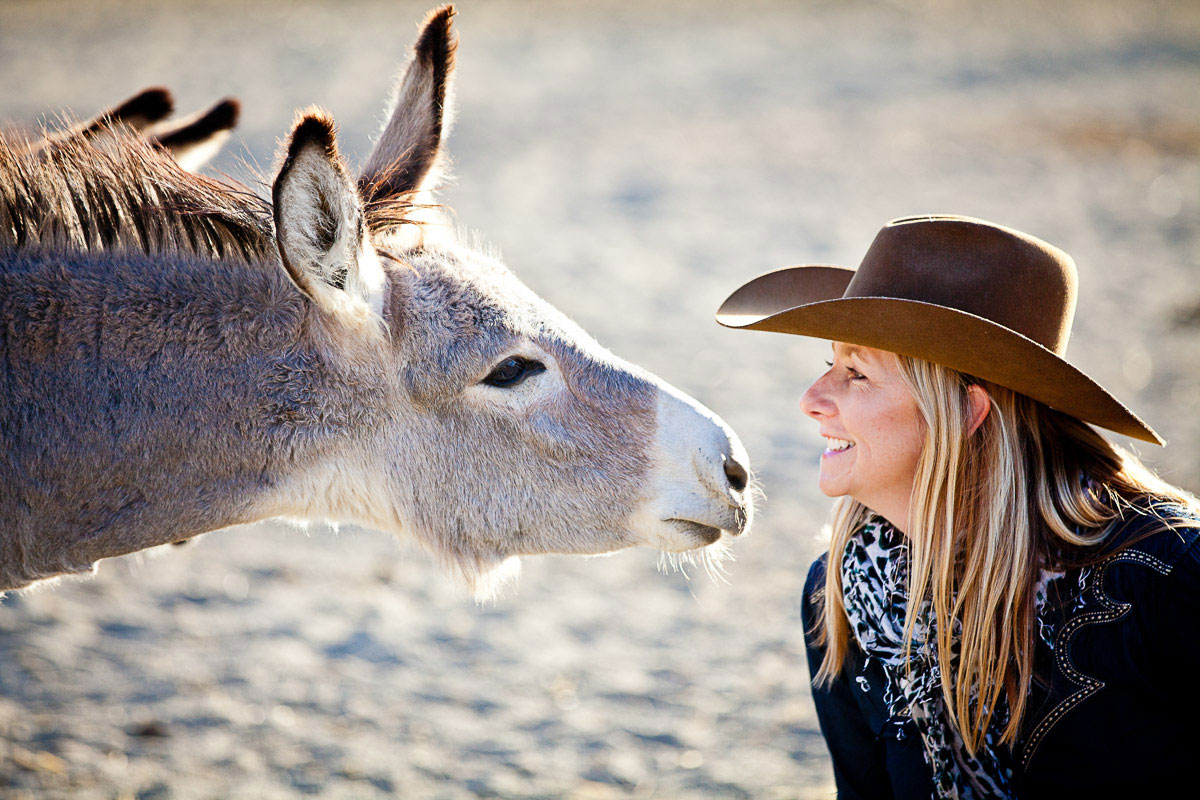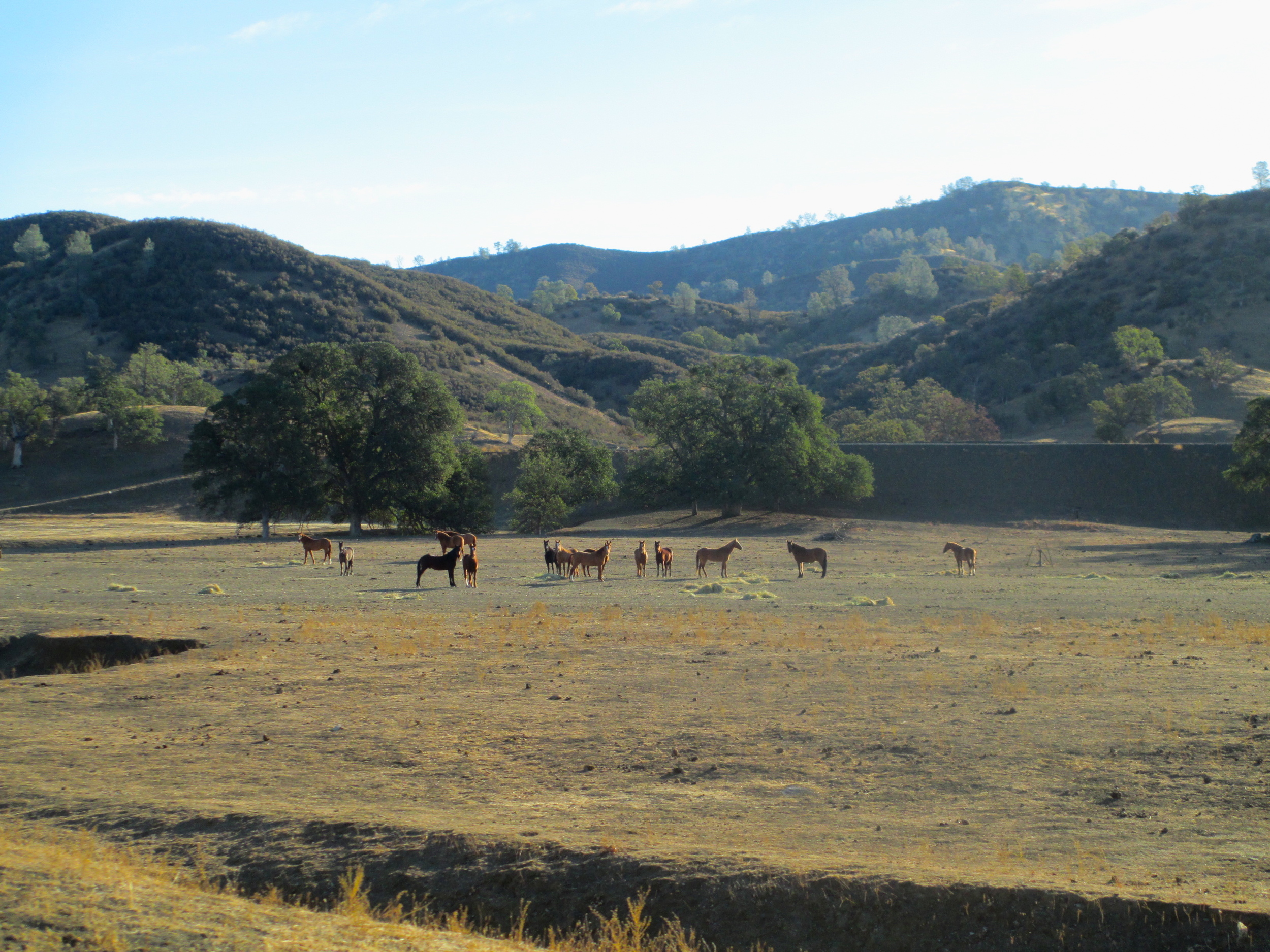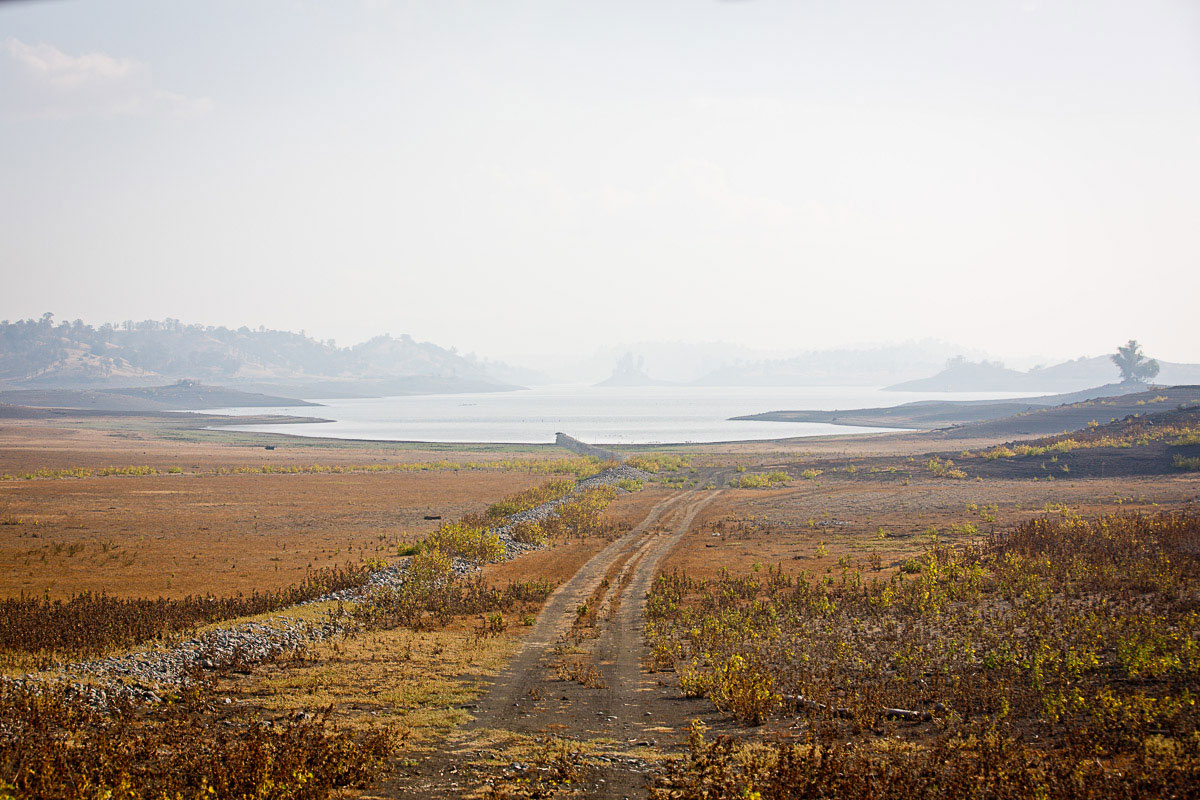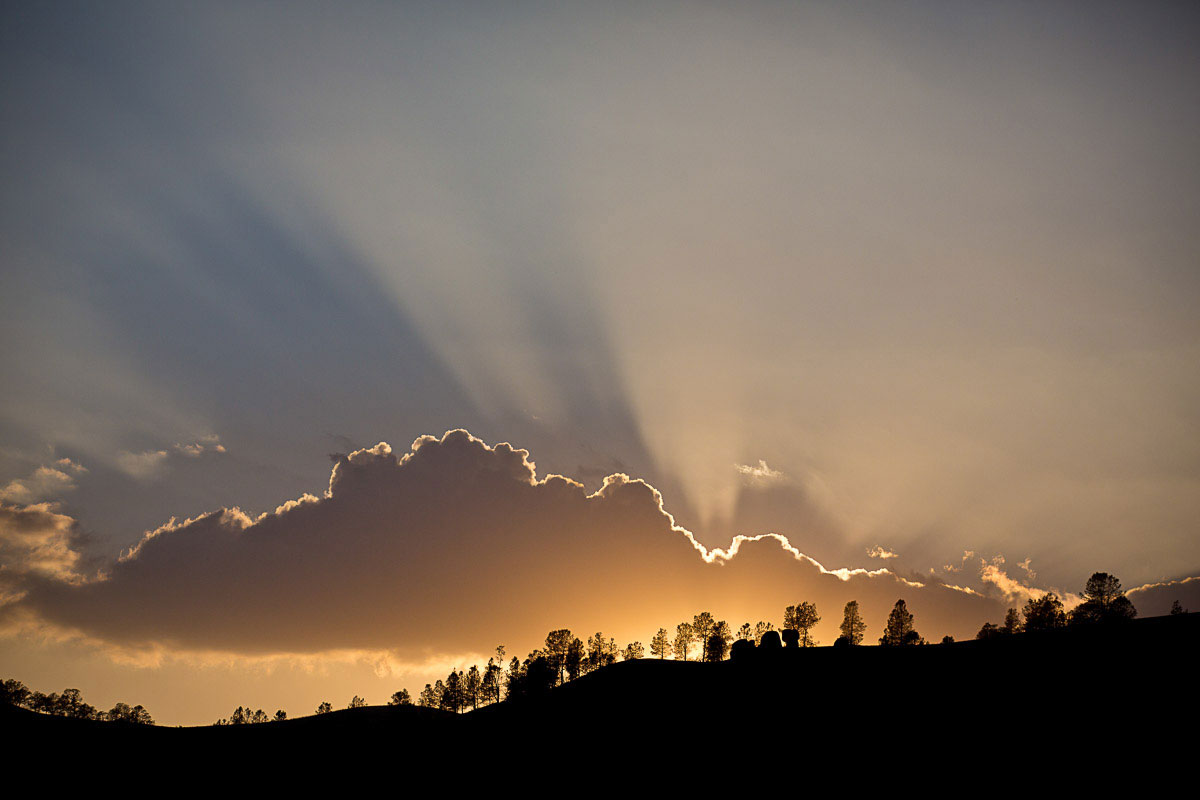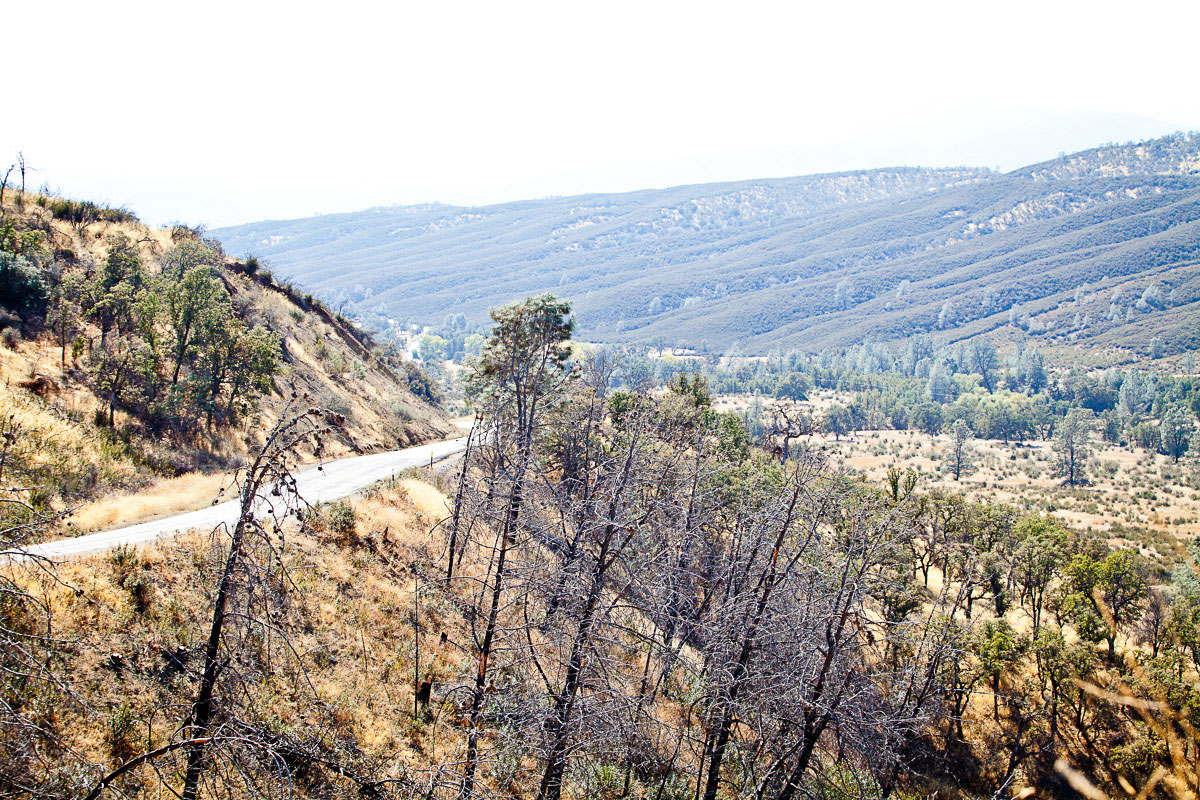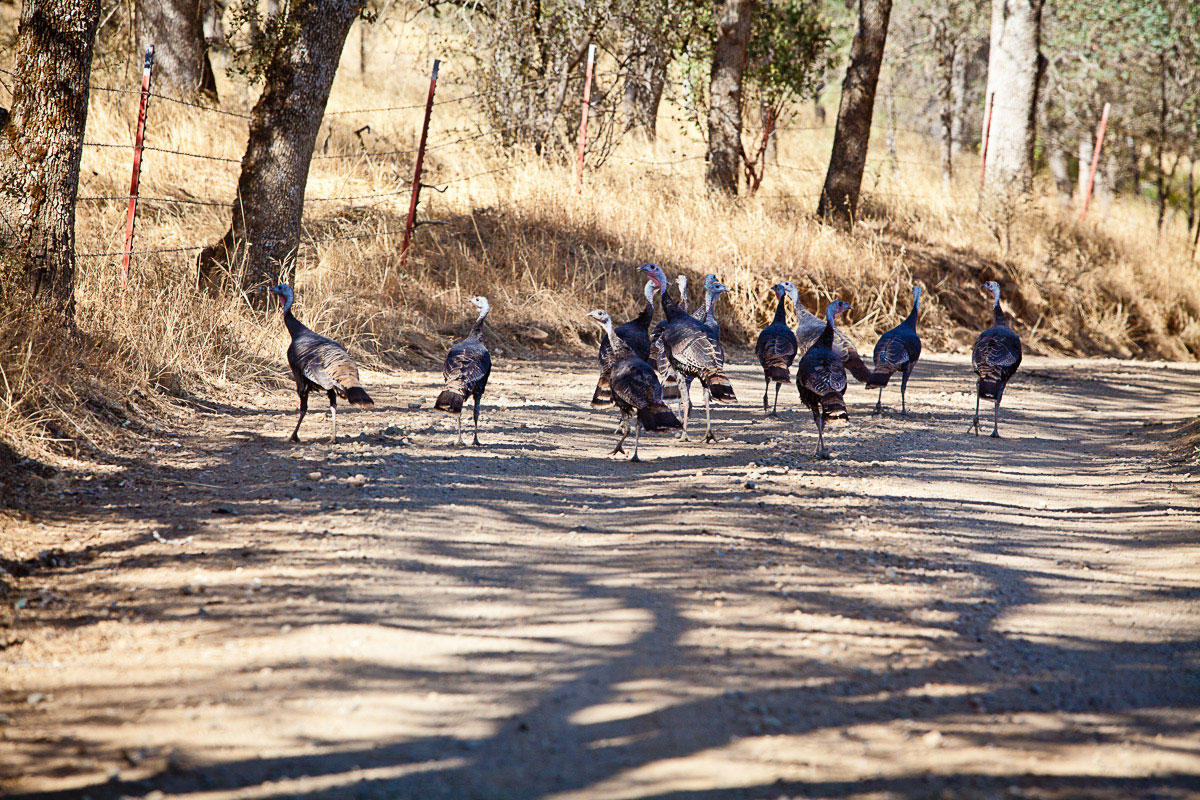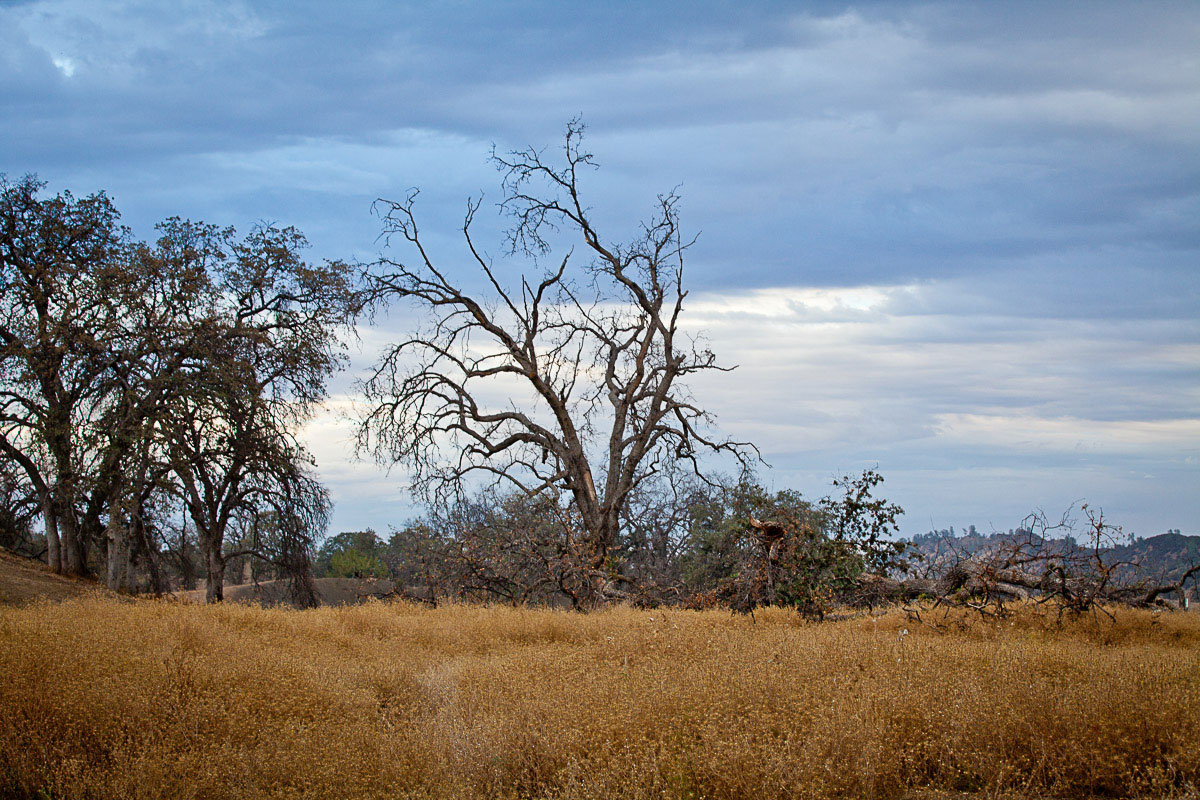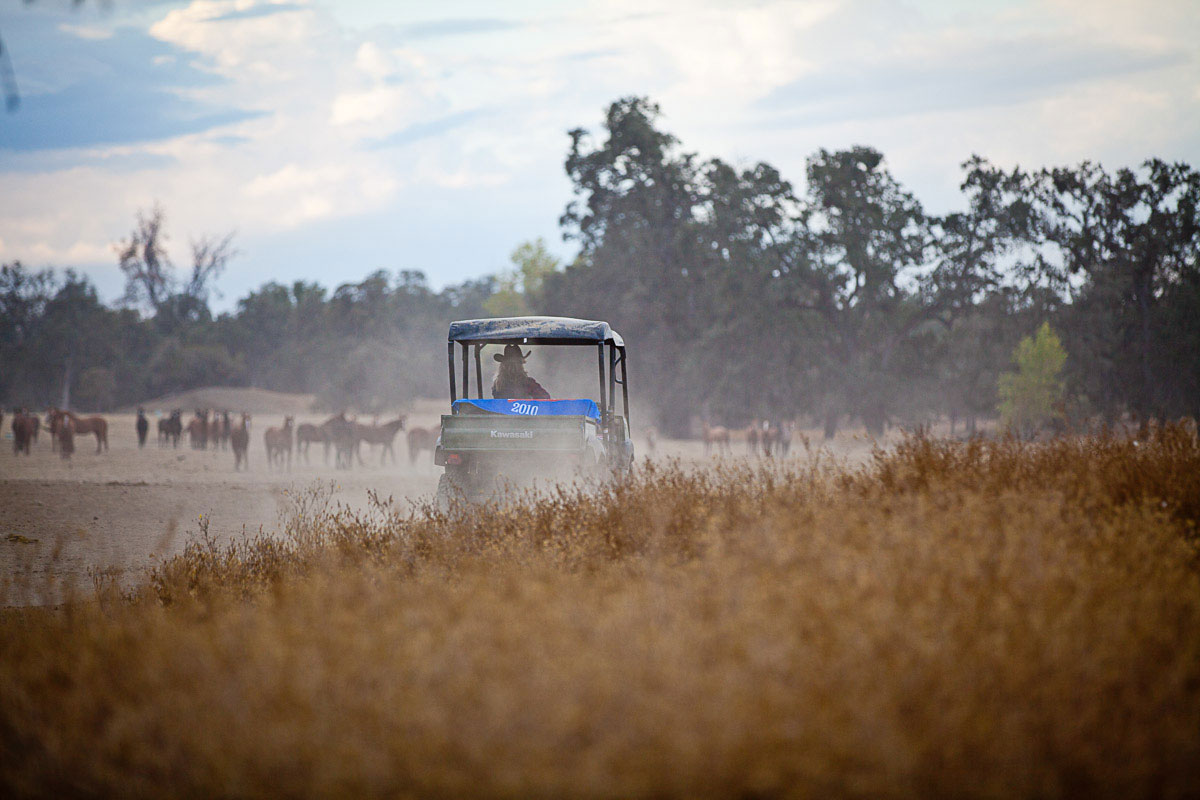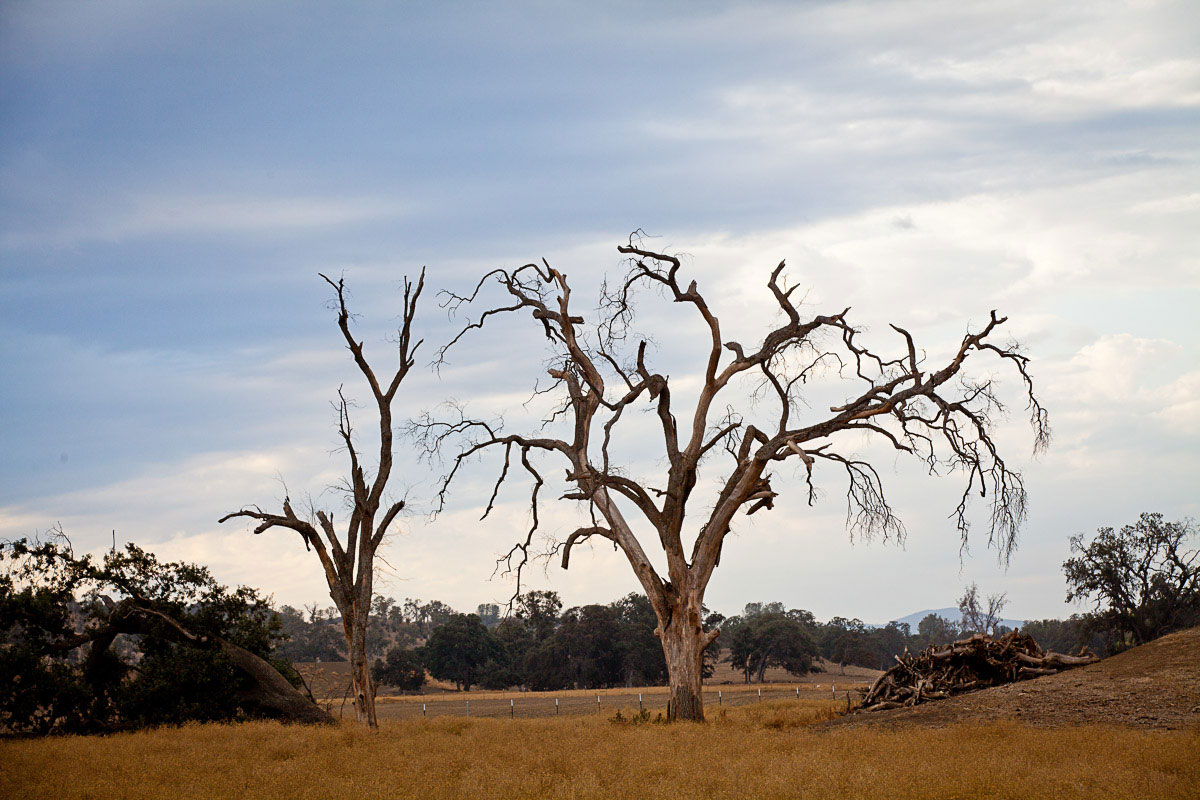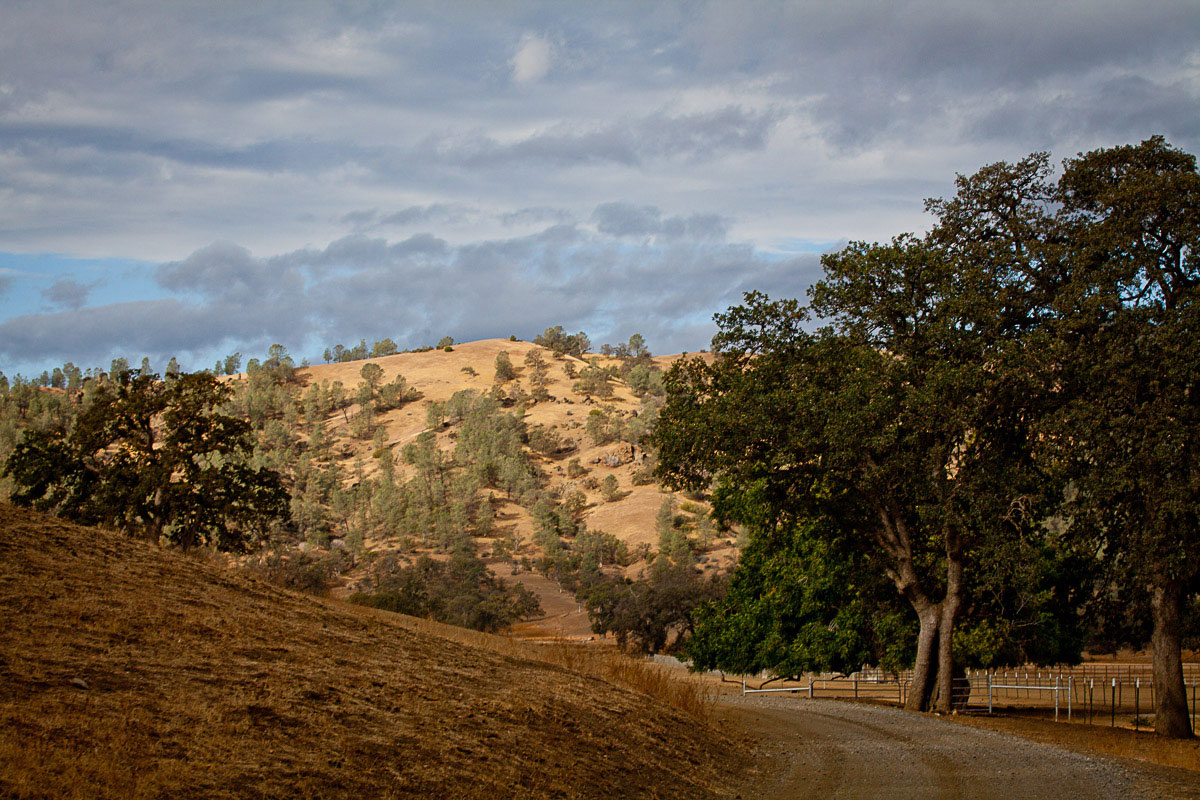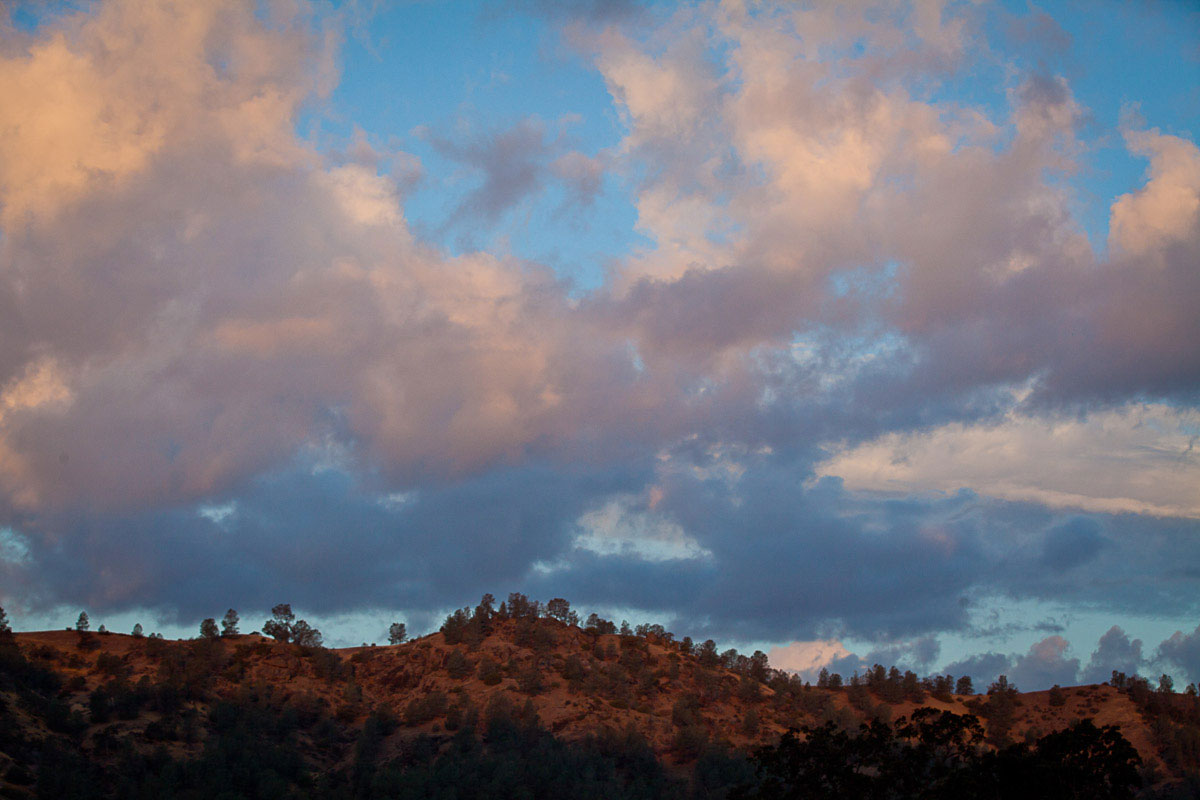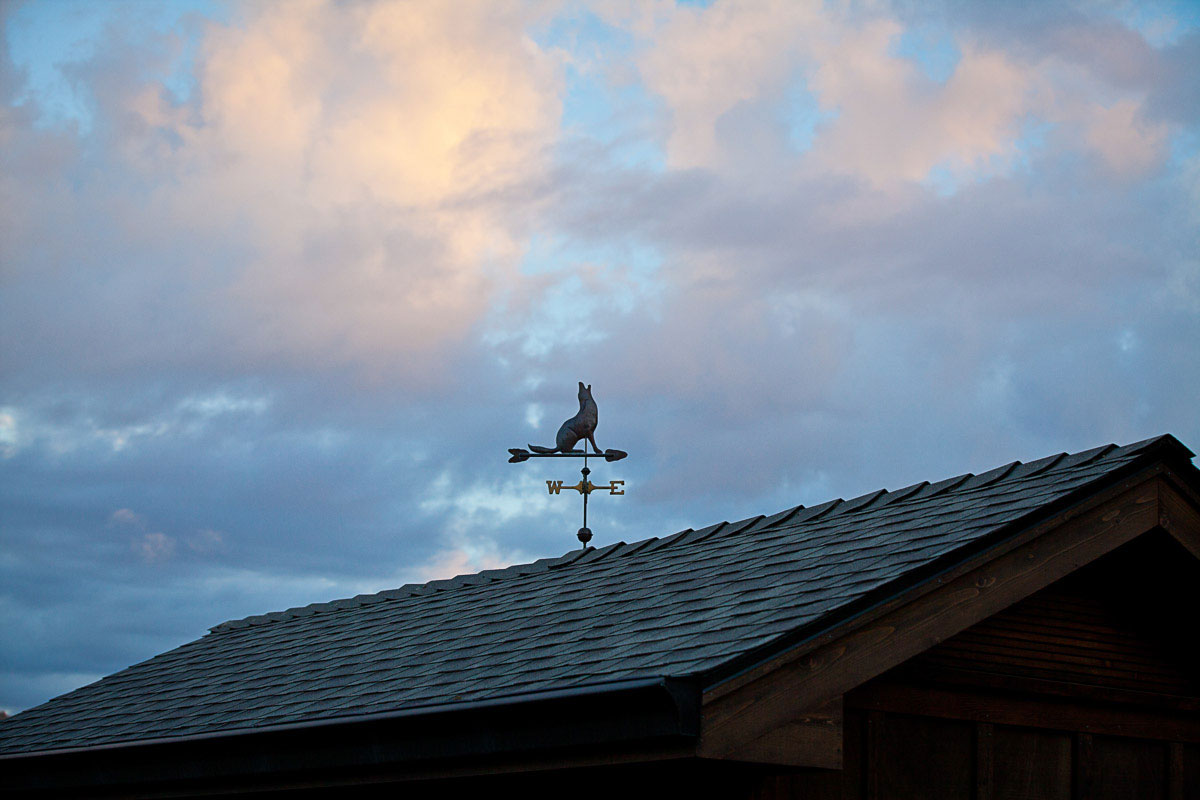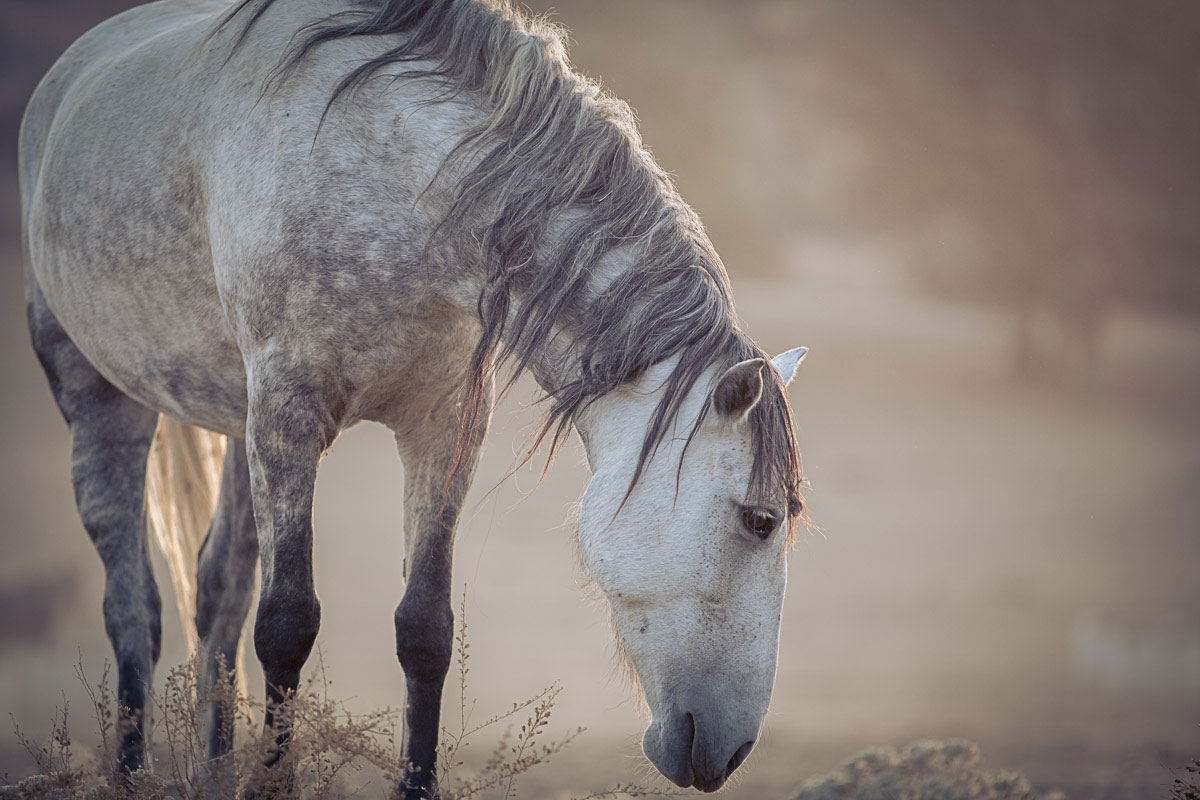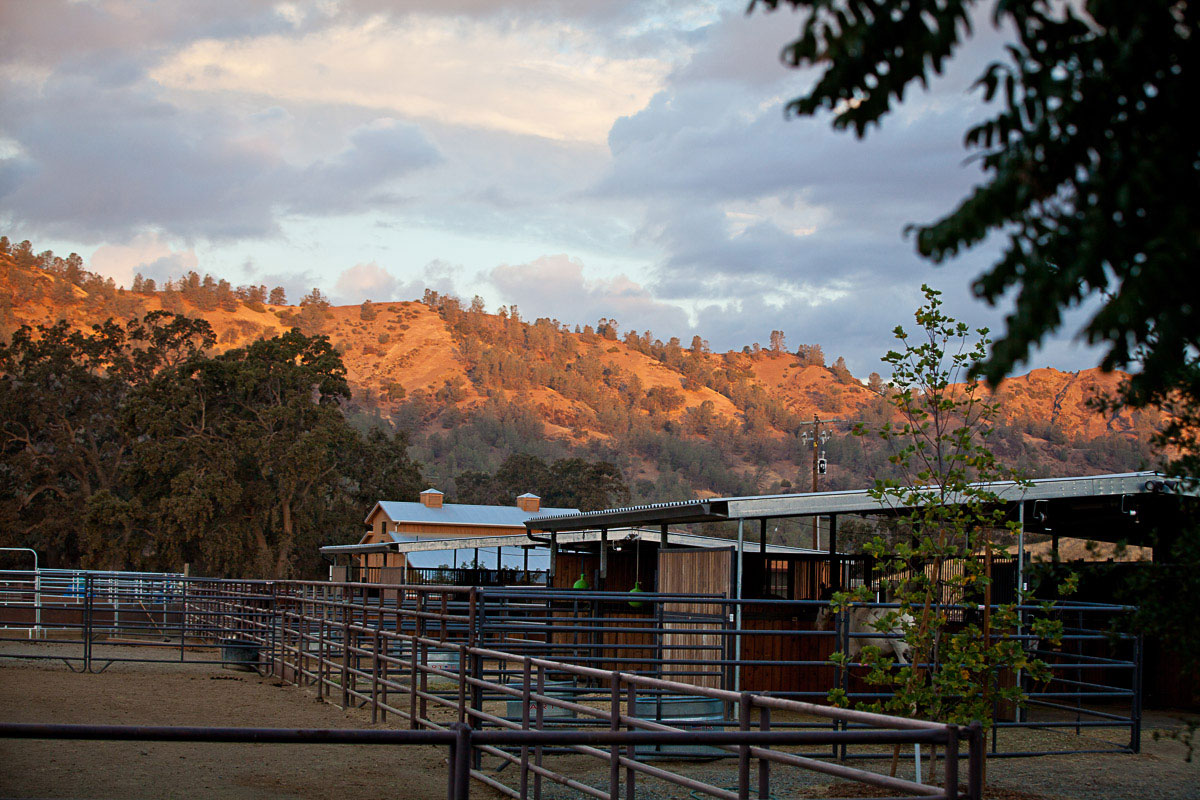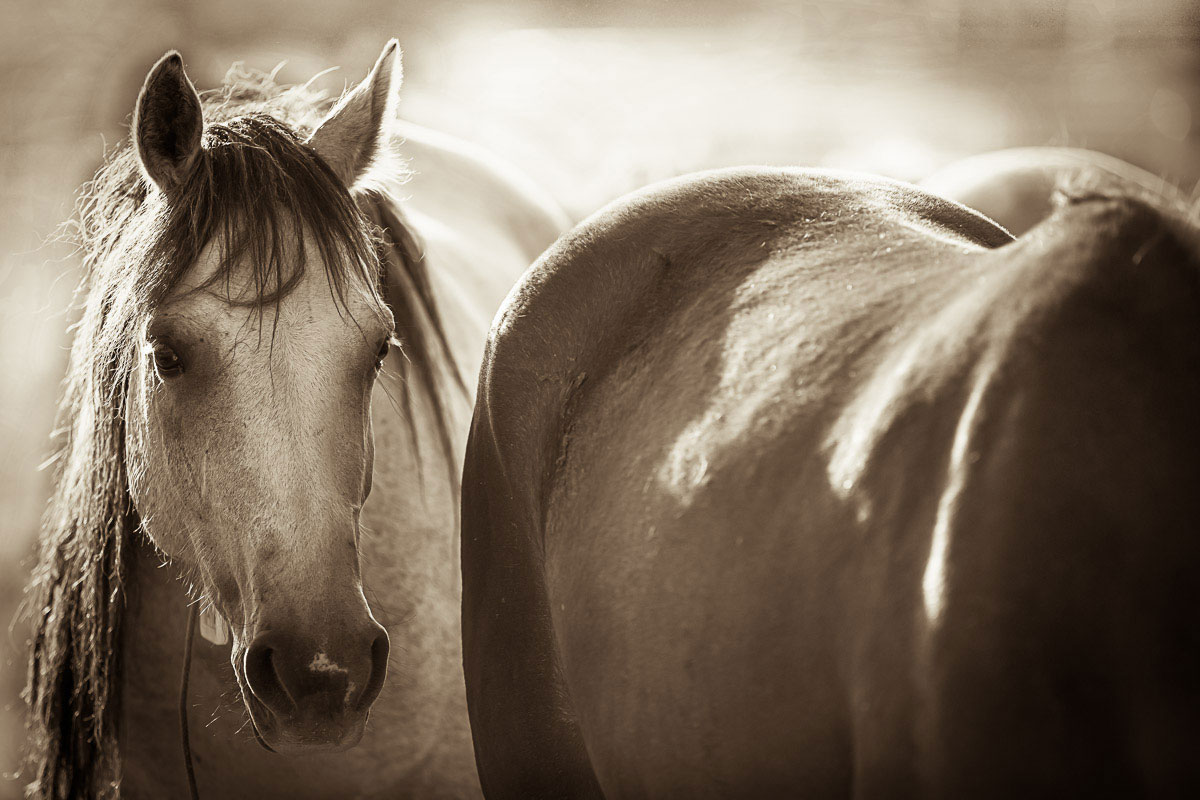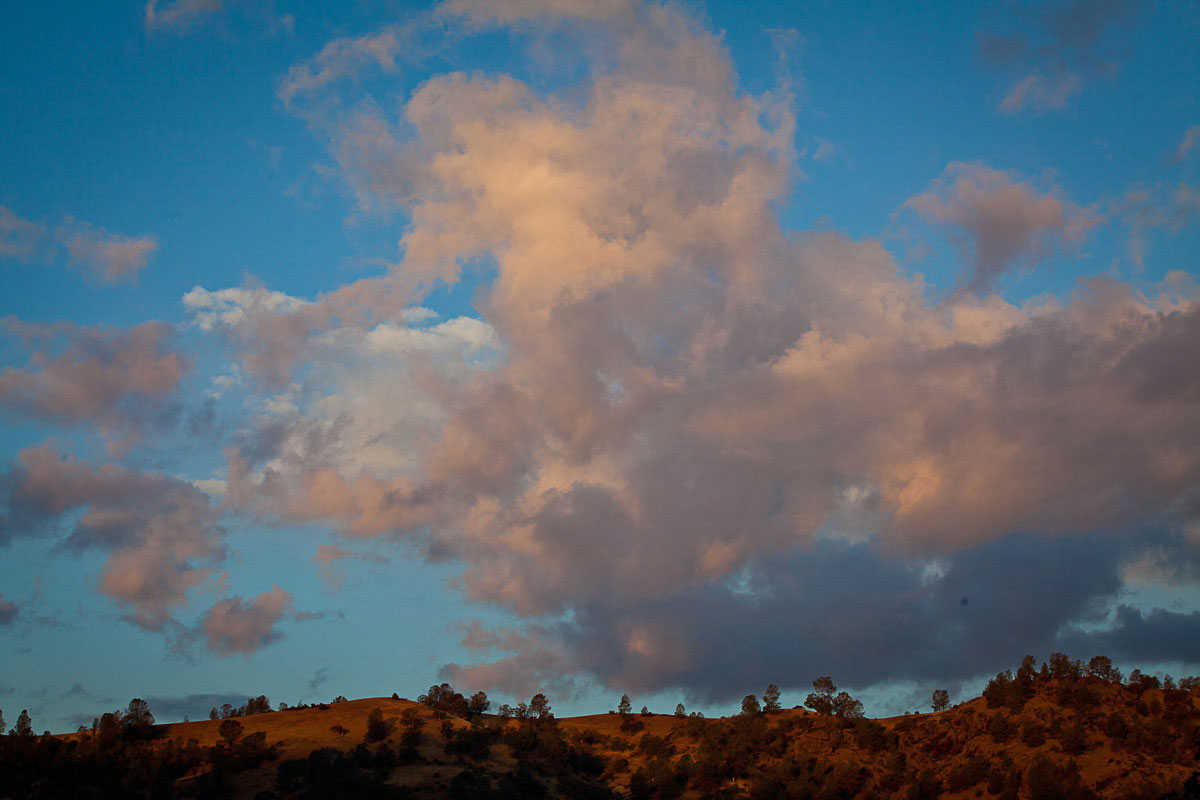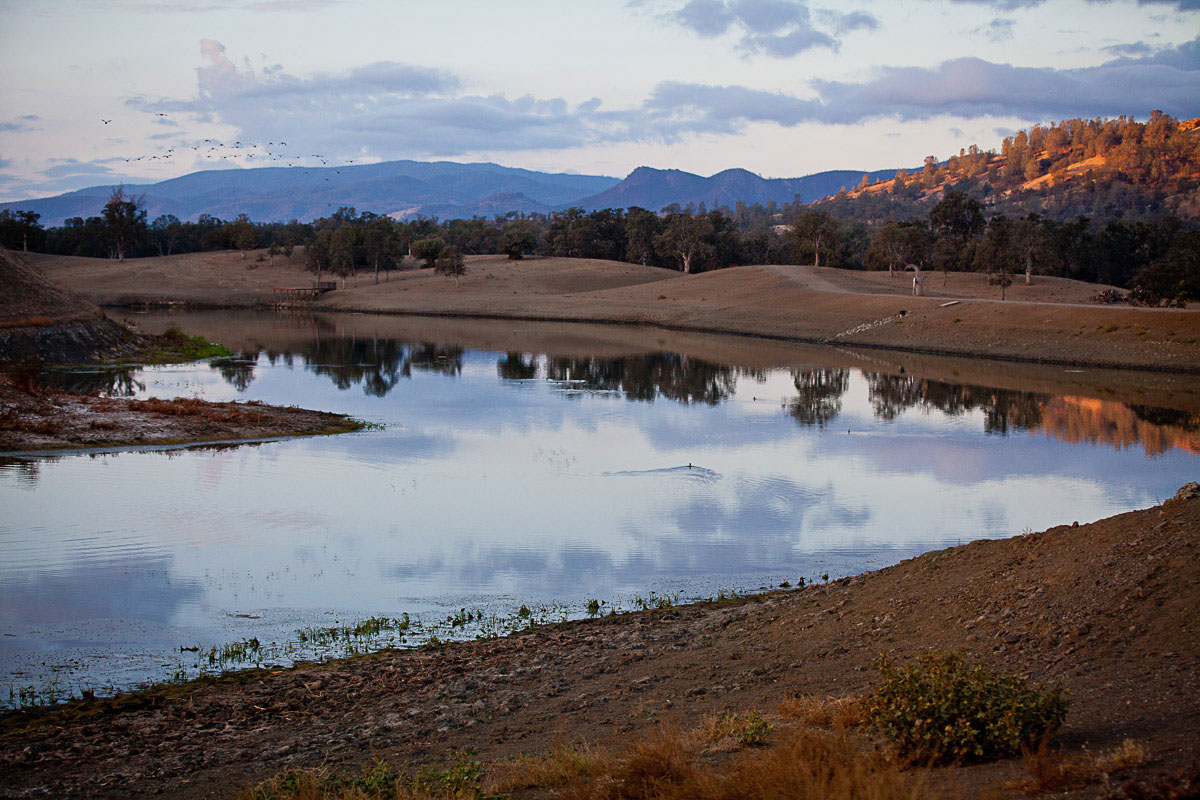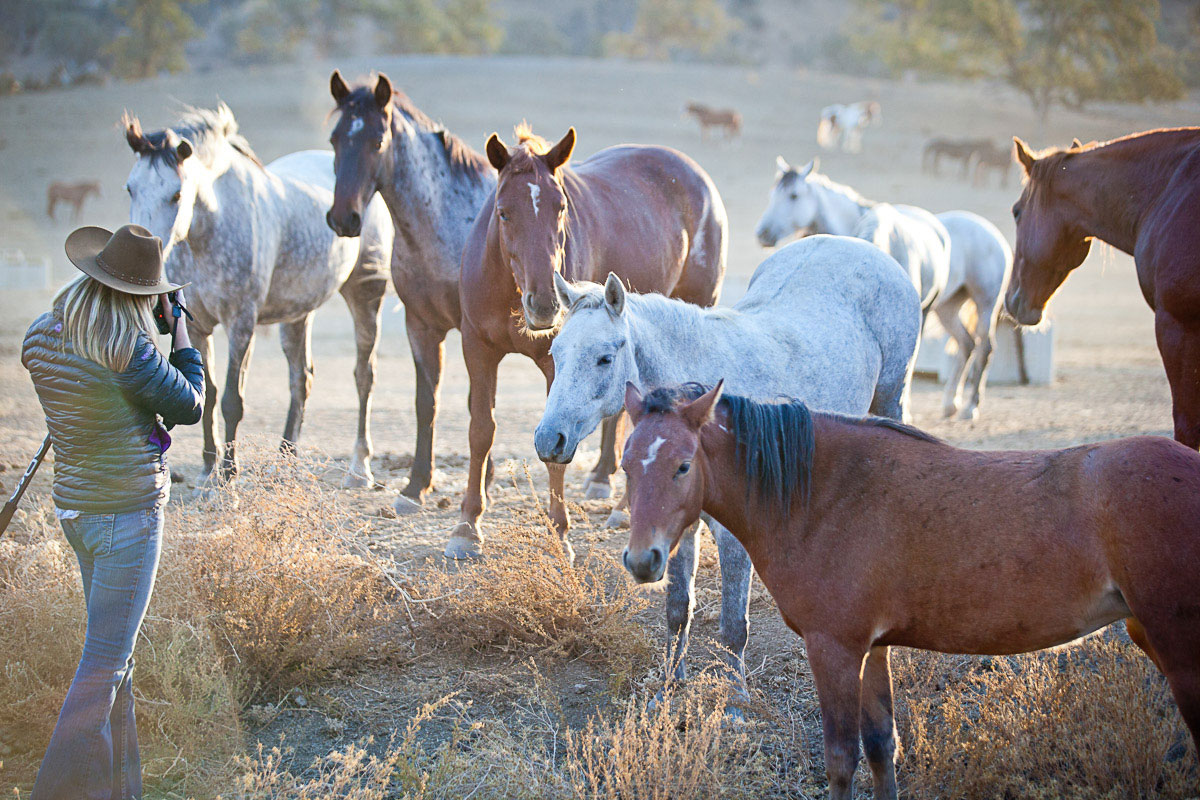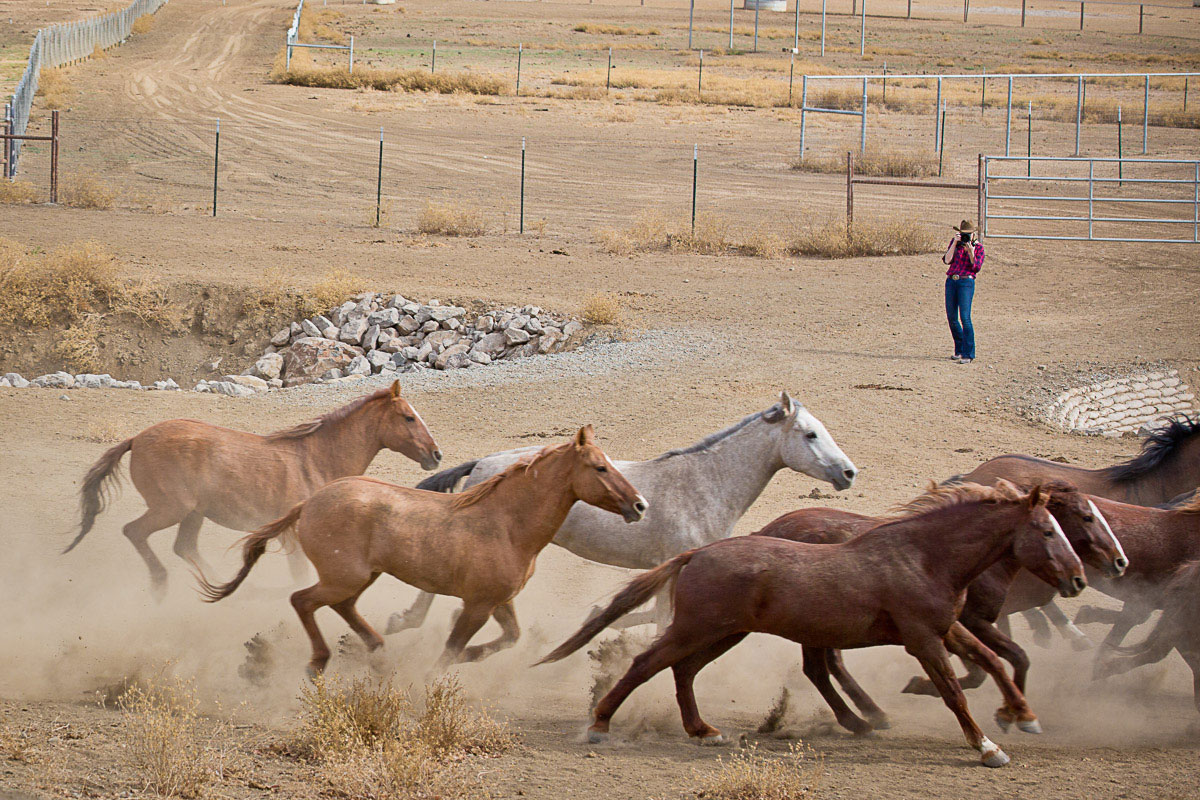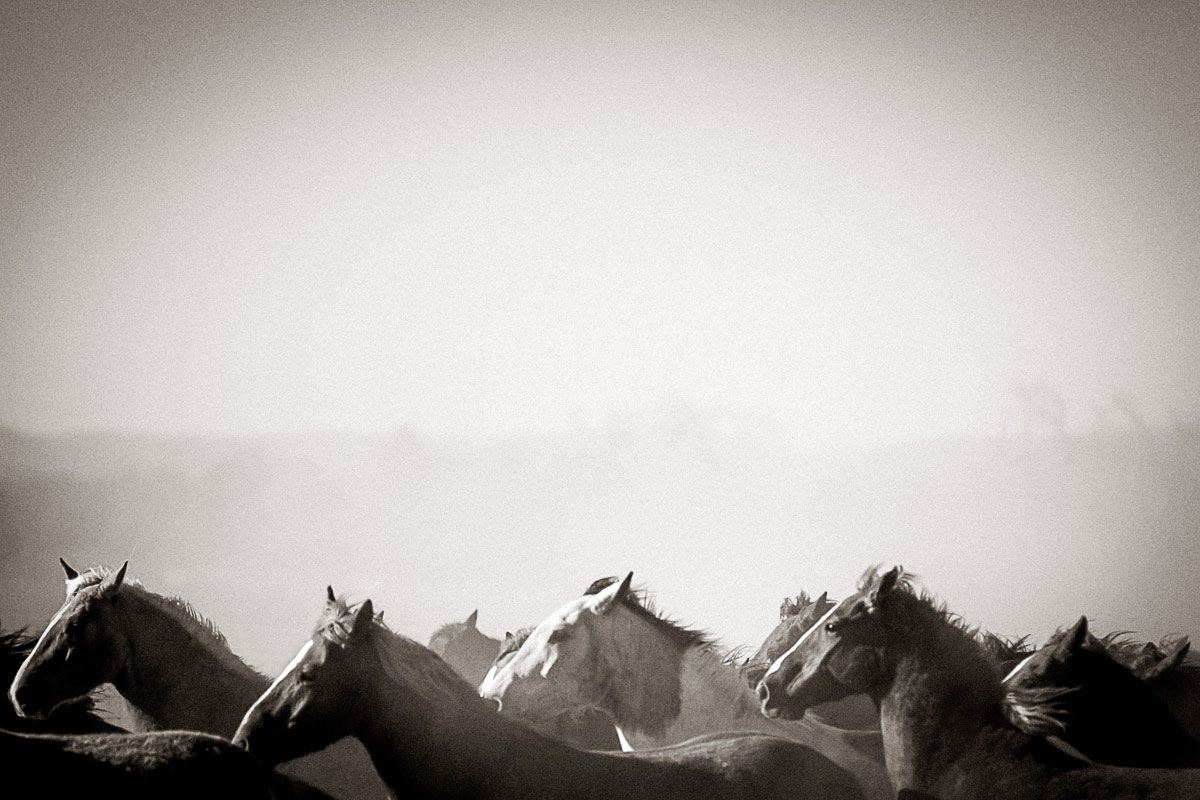 Carina Austin
Carina is one of our top riders at MCR, riding the training horses, enthusiastically exploring the trails, and putting on the miles that make our horses so good at what they do.
Carina is a UC Davis graduate in Animal Science with a double focus on equine and companion animals and lives in nearby Stonyford. She calls her life there a "a little slice of heaven".
Carina started riding at age 7, has ridden competitively for the UC Davis Hunter Jumper Team, and is currently competing in 3 Day Eventing.
What Carina likes best about MCR: "I love, love, love riding! So far I've loved each and every horse, figuring our their quirks and preferences, they're so full of personality. I'm really excited to work under Nancy and learn from her – and I'm also really excited to continue to watch the babies and the training kids grow. Such a wonderful, wonderful, once-in-a-lifetime experience."
Casie Jo Butrick
Casie Jo Butrick of Elk Creek, CA is an all-around horse person in the best sense of the word. She has done a little of everything, from riding school in W. Virginia for jumping and dressage to reining and working with cattle.
Casie Jo enjoys working cattle, riding the hills of MCR, and happily takes on some of our greener horses to give them the polish and sensibility that will make them dependable mounts.
Casie Jo likes "the positive work that MCR puts into the horses – and the influence that we've brought with the mustangs into the broader horse community".
We are very lucky to have her in the saddle at MCR!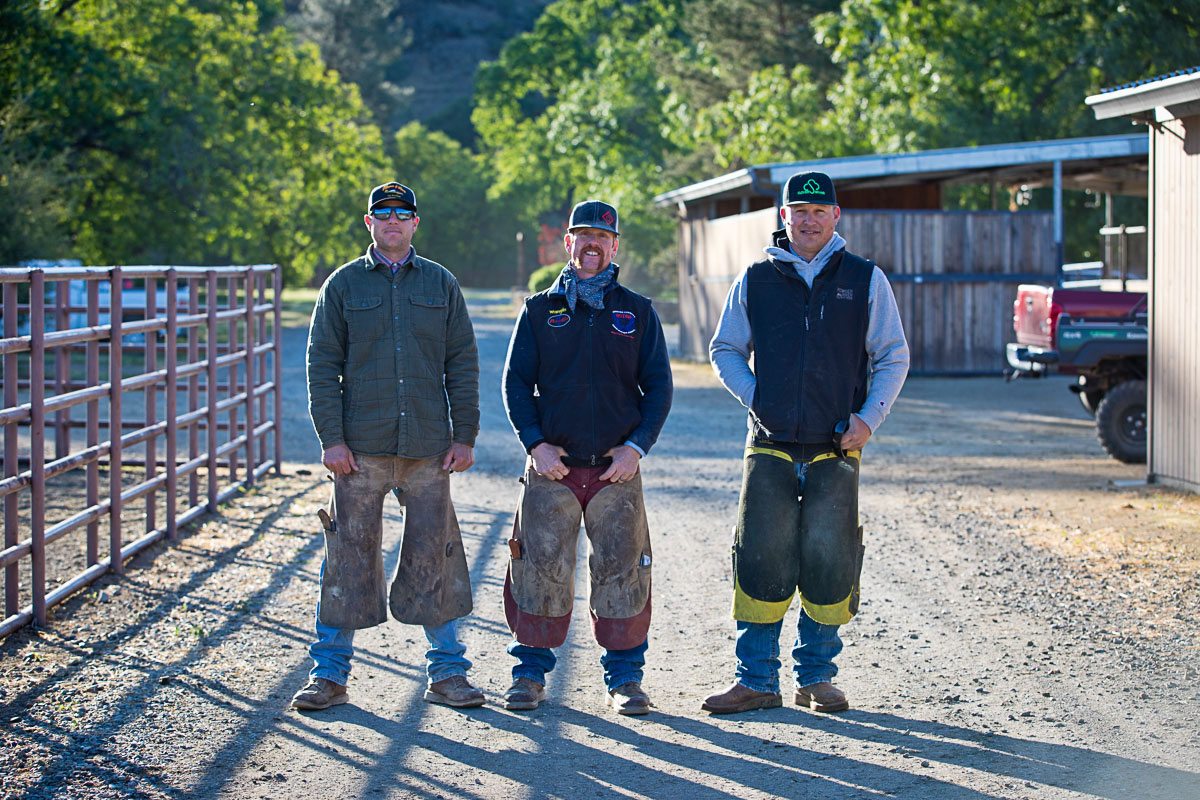 THE LATEST FROM MONTGOMERY CREEK RANCH
See, read, and get updates on what Ellie and the team are up to at Montgomery Creek.